3 Essential Window Shade Tips for a Stunning Summer Home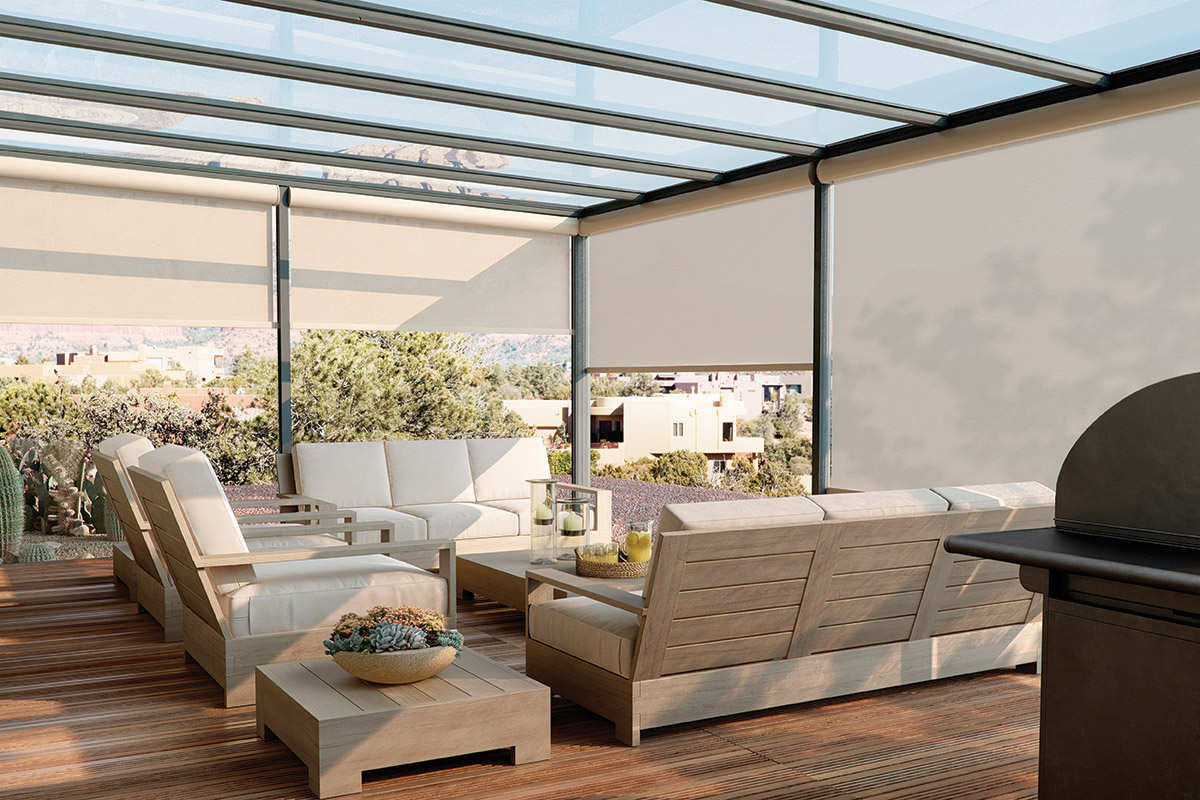 New Office Interior for Wessex
Published on:
Summer is here, and it's time to turn your house into the perfect summer retreat for relaxation and gatherings with friends and family. One way to achieve that is by giving your windows a fresh and stylish makeover with the right window shades. At MarQi Blinds, we understand the importance of creating a beautiful and functional space. Here are 3 simple window shade tips that will help you create a stunning summer home:
1. Choose the Right Size Window Shade or Blinds
Just like a perfectly tailored outfit can make you feel confident and comfortable, the right-sized window shade can transform the look and feel of your space. Ill-fitted shades can be both an eyesore and impractical. Whether you prefer roller shades, zebra shades, or sheer horizontal blinds, make sure to measure your windows accurately or consult our experts at MarQi Blinds. Our custom window shades are precisely crafted to fit your windows flawlessly, ensuring a seamless and elegant look.
2. Find the Ideal Type of Window Shade for Your Decor Style
Each room in your home has its unique purpose, and your window shades should reflect that. Consider the function of each window and the desired ambiance for the room. Are you looking for window coverings that provide privacy while still allowing natural light in? Or do you need blackout shades for a cozy and restful bedroom? At MarQi Blinds, we offer a wide selection of window shades that cater to different needs and decor styles. From classic roller shades to contemporary zebra shades, you're sure to find the perfect match for your home.
3. Strike the Perfect Balance with Light Filtering or Light Blocking
Balancing natural light in your space is crucial for a comfortable summer home. Light filtering shades let in soft, diffused light, creating a warm and inviting atmosphere. On the other hand, light-blocking shades are perfect for bedrooms or media rooms where you need to control sunlight and maintain privacy. At MarQi Blinds, we offer various light filtering and light-blocking options, allowing you to customize your shades according to your preferences and lifestyle.
Upgrade Your Summer with MarQi Blinds
At MarQi Blinds, we are passionate about helping you create a beautiful and inviting summer home. Our high-quality window coverings, including roller shades, zebra shades, and unique hybrid blinds, are designed to elevate your space and enhance your daily living experience. Visit our website, marqiblinds.com, to explore our product range, order free samples, and consult our experienced team for personalized recommendations. With MarQi Blinds, your summer home will become a haven of style, comfort, and joy. Let's make this summer unforgettable together!
MarQiBlinds-Outdoor-shades-marqi blinds2

MarQiBlinds-Outdoor-shades-marqi blinds-best

MarQiBlinds-Outdoor-shades-marqi blinds-new

MarQiBlinds-Outdoor-shades-marqi blinds

MarQi Blinds Shades-Exterior-Sun-Shade-patio-door

MarQiBlinds-Outdoor-shades-for-porch
---