Transforming Spaces: MarQi Blinds – Your Premier Blinds Supplier in Illinois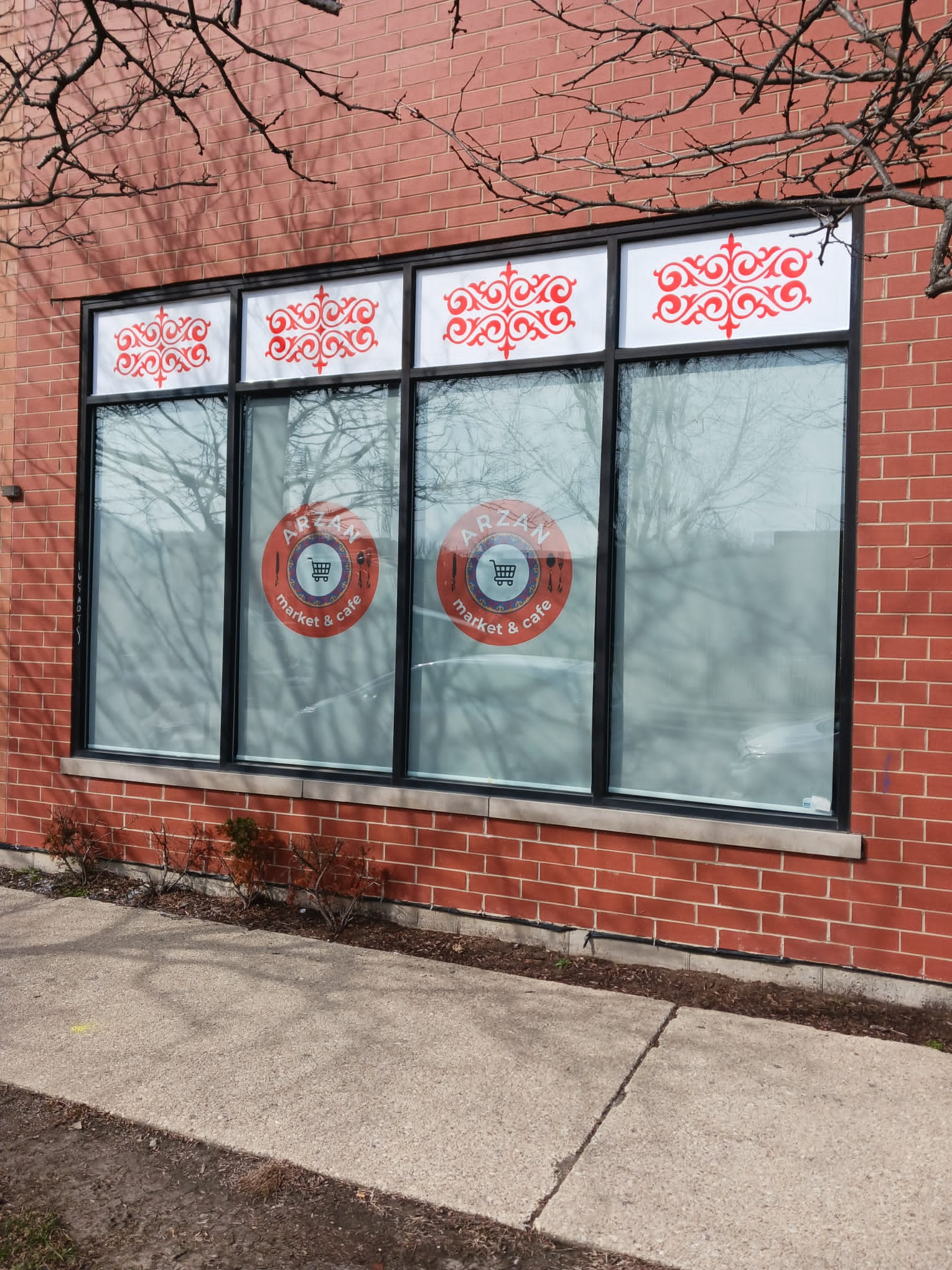 Welcome to the world of MarQi Blinds, where we redefine the way you perceive window treatments. As the premier blinds supplier in Illinois, we take pride in curating a collection that not only elevates the aesthetics of your space but also ensures unparalleled functionality.
Crafting Elegance with MarQi:
At MarQi Blinds, we believe in crafting elegance that goes beyond the ordinary. As your dedicated blinds supplier in Illinois, we bring you a diverse range of window treatments that seamlessly blend sophistication, innovation, and timeless design. Discover the perfect accents for your windows that resonate with your unique style.
Innovative Solutions for Every Space:
As your go-to blinds supplier in Illinois, we understand that every space is unique. Our curated selection includes a variety of styles, materials, and functionalities to cater to your specific needs. Whether you seek privacy, light control, or a decorative touch, MarQi Blinds has the perfect solution for you.
Quality Craftsmanship, Unmatched Durability:
Experience the difference of quality craftsmanship with MarQi Blinds. As your blinds supplier in Illinois, we prioritize durability without compromising on style. Our blinds are designed to withstand the test of time, ensuring that your investment enhances your space for years to come.
Inspired by Illinois, Crafted for You:
Immerse yourself in the essence of Illinois with MarQi Blinds. Our designs draw inspiration from the unique landscapes and vibrant culture of the state, allowing you to bring a touch of Illinois into your home or office. Connect with the local charm through our thoughtfully curated blinds collection.
As your trusted blinds supplier in Illinois, we value your vision. Our team of experts is dedicated to understanding your preferences and providing personalized guidance to help you make informed decisions. From material selection to design concepts, we are here to turn your vision into reality.
Transforming Spaces: MarQi Blinds – Your Premier Blinds Supplier in Illinois

Transforming Spaces: MarQi Blinds – Your Premier Blinds Supplier in Illinois

Transforming Spaces: MarQi Blinds – Your Premier Blinds Supplier in Illinois
---
📍 Location: 1620 Jarvis Ave. Elk Grove Village, IL 60007
🌐 marqiblinds.com 📧 [email protected]
☎️ 847-620-2628
Hashtags:#MarQiBlinds #IllinoisBlindsSupplier #WindowTreatments #EleganceRedefined #QualityCraftsmanship #PersonalizedDesign #TransformYourSpace #InspiredByIllinois #LocalCharm #BlindsInFocus #VisitMarQiBlinds #TimelessDesign #InnovativeBlinds #YourSpaceYourStyle #DurableElegance #WindowsWithStyle #BlindsIL #PremierBlindsSupplier #DesignWithMarQi #WindowDecorIL