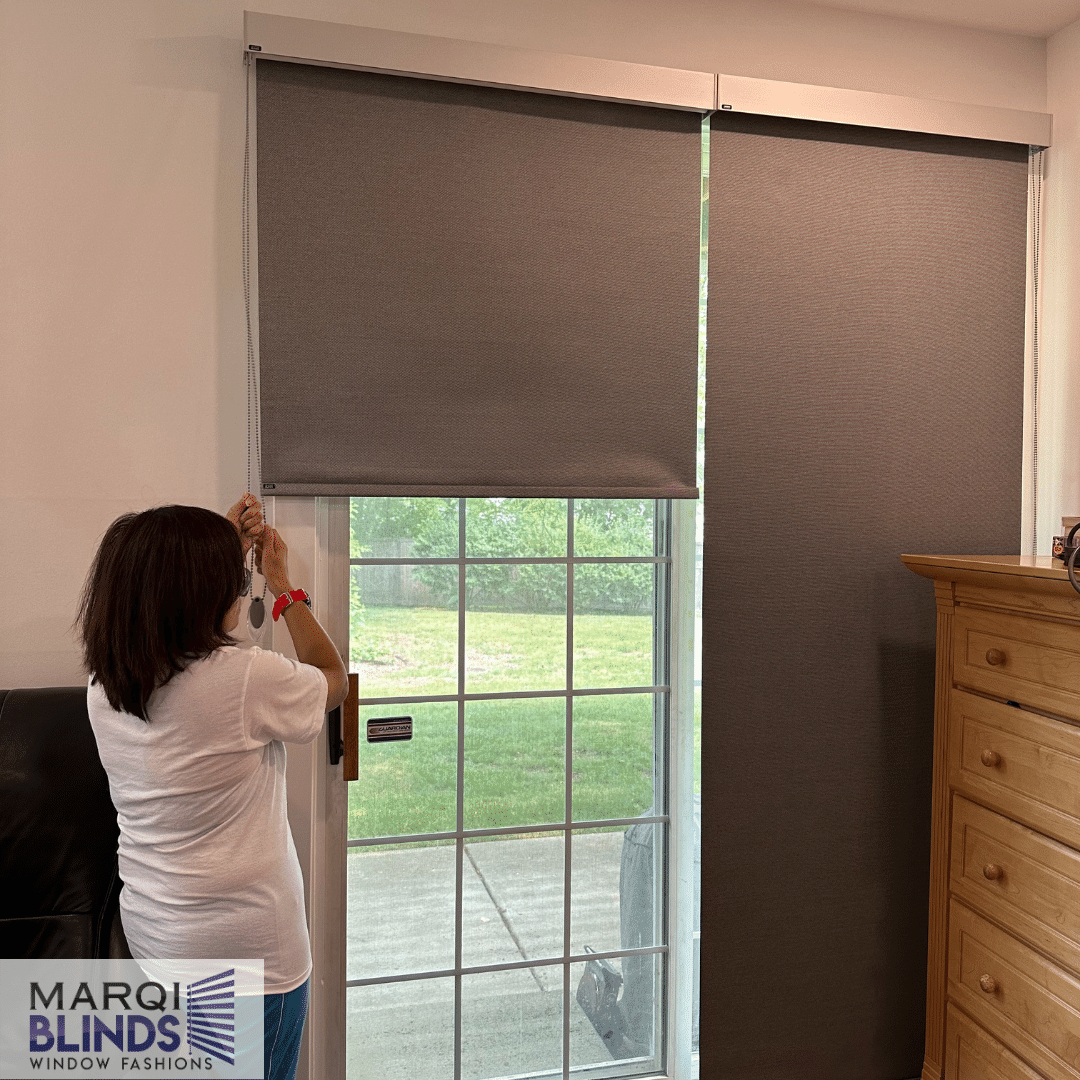 Embrace the Night, Unleash the Dreams with Our Blackout Mars Series! 🌙
Welcome to MarQi Blinds, your ultimate destination for high-quality blinds and shades! We are excited to introduce our revolutionary Blackout Mars Series that combines serenity and style to transform your bedroom into a peaceful sanctuary. Say goodbye to restless nights and welcome the joy of uninterrupted, quality sleep. Discover the perfect blend of functionality and elegance as you embark on a journey to unleash your dreams! 🌟
---
1-) The Blackout Mars Series: Where Serenity Meets Style 😍
Our Blackout Mars Series is a true masterpiece, meticulously crafted to cater to your needs for a tranquil ambiance. These premium blackout shades go beyond the ordinary, offering complete darkness to block out unwanted light and ensure a good night's sleep. But that's not all! The chic and contemporary design adds a touch of sophistication to your windows, elevating the aesthetics of your space. Now, you can achieve the perfect harmony between relaxation and elegance.

---
2-) Dream Big, Sleep Better 💤
Sleep is a fundamental part of a healthy lifestyle, and we believe that everyone deserves a restful slumber. With the Blackout Mars Series, you can bid farewell to disruptive external factors that disturb your sleep patterns. Whether it's streetlights, early morning sun, or other distractions, our blackout shades create a haven of tranquility, allowing you to dream big and wake up feeling rejuvenated. Embrace the night, and let your dreams roam freely, knowing that MarQi Blinds has your back!
---
3-) Enhance Your Bedroom Sanctuary 🌟
Your bedroom should be a sanctuary, an oasis of peace and relaxation. The Blackout Mars Series provides the missing piece to complete your perfect haven. As you retreat to your bedroom at the end of a long day, let the worries of the world fade away. Our blackout shades offer more than just privacy; they symbolize a mindful investment in your well-being. Create a cozy and nurturing environment that supports your physical and mental health, and experience the transformation in your everyday life.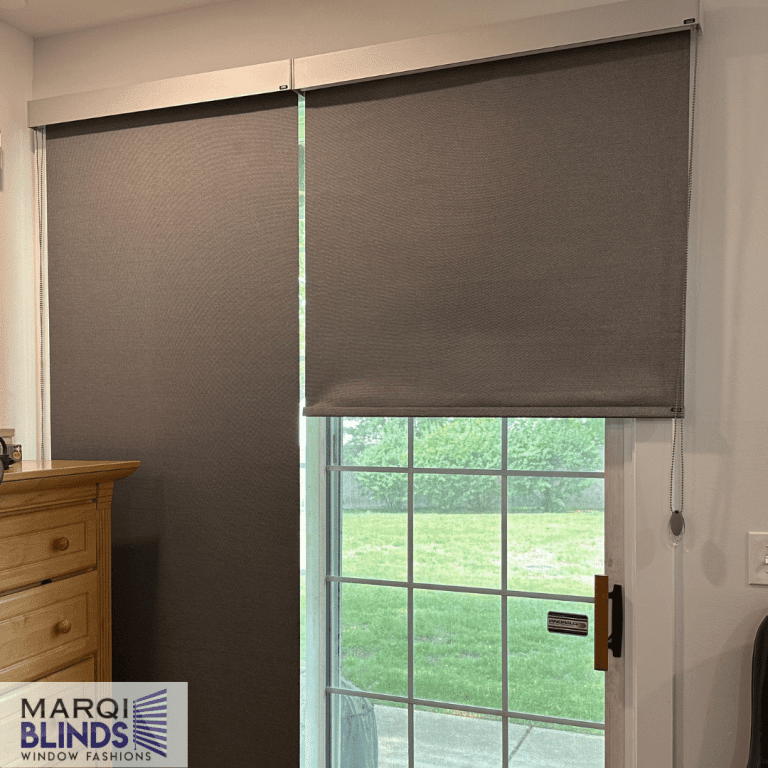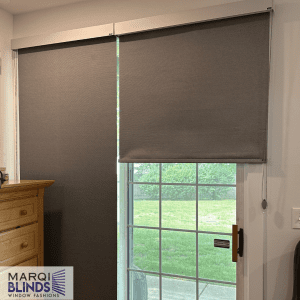 ---
4-) Experience Unparalleled Quality and Style:
At MarQi Blinds, we take pride in delivering products that surpass expectations. The Blackout Mars Series exemplifies our commitment to quality, durability, and design. Crafted with precision and care, these shades are not only functional but also an expression of your refined taste. With an array of colors and styles to choose from, you can easily find the perfect match for your interior decor, ensuring a seamless blend with your unique style
---
Your Bedroom Oasis Awaits!

☁️
Transform your bedroom into a haven of serenity with MarQi Blinds' Blackout Mars Series. Say goodbye to restless nights and embrace the tranquility of uninterrupted sleep. Let your dreams take flight as you bask in the peaceful ambiance of your bedroom sanctuary. Contact us today at ☎️ 847-620-2628 or 📧 [email protected] to explore the possibilities and take the first step towards a better night's rest. Don't miss out on the chance to visit our showroom or browse our website at 🌐 www.marqiblinds.com to experience the elegance and functionality of our blinds and shades. Dream big and let MarQi Blinds accompany you on this journey to a more restful and stylish life! ✨
Written by MarQi Blinds on July 27.