Why Motorized Window Treatments?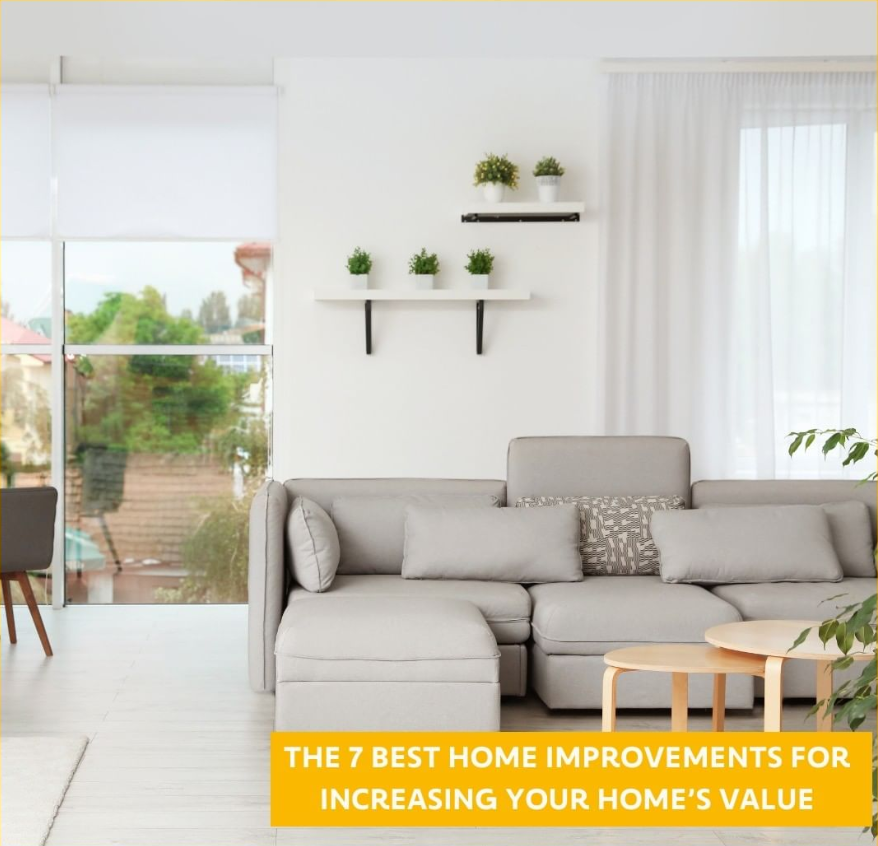 Why Motorized Window Treatments?
You've already got blinds, shades, or curtains in your home, so why make the switch to motorized window treatments? 
 
Motorized blinds and shades are cordless and can be opened or closed via remote control, smartphone app, or voice commands, making them ideal for tall, hard to reach windows. If you've got children or pets at home, going cordless with motorized window coverings provides additional safety for the ones you love. 
 
Switching to motorized window treatments adds convenience to your busy life by automating the balance of natural and artificial light in your home. Schedule your motorized blinds and shades to open and close on the schedule that's best for you and your family. Let the light in when you wake up, but keep the glare away when you need to focus, and even increase energy efficiency in your home. 
 
The real question is: why not switch to motorized window treatments?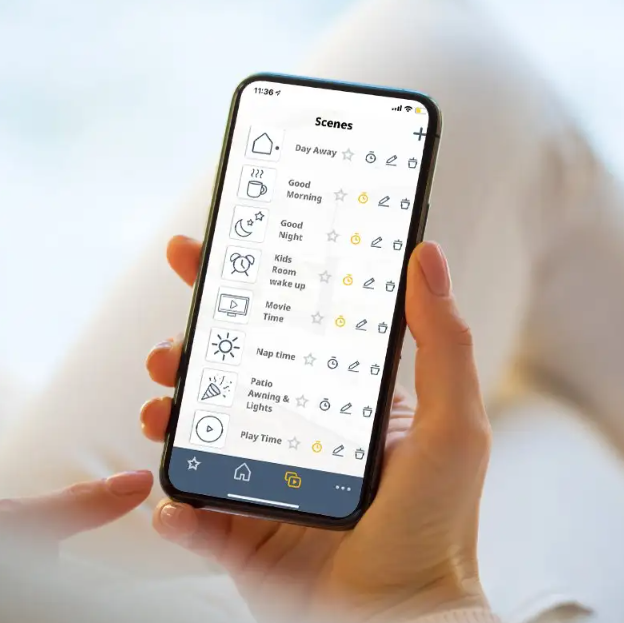 Create Your Smart Home Your Way
Somfy TaHoma® puts you in the driver's seat and allows you to control your motorized window coverings, awnings, screens, and rolling shutters with a smartphone, tablet, or the sound of your voice. Prefer to pick up your phone to close the shades when there's too much glare? Or are you itching to try voice commands using Amazon Alexa or Google Home? Your smart home, your choice with TaHoma®.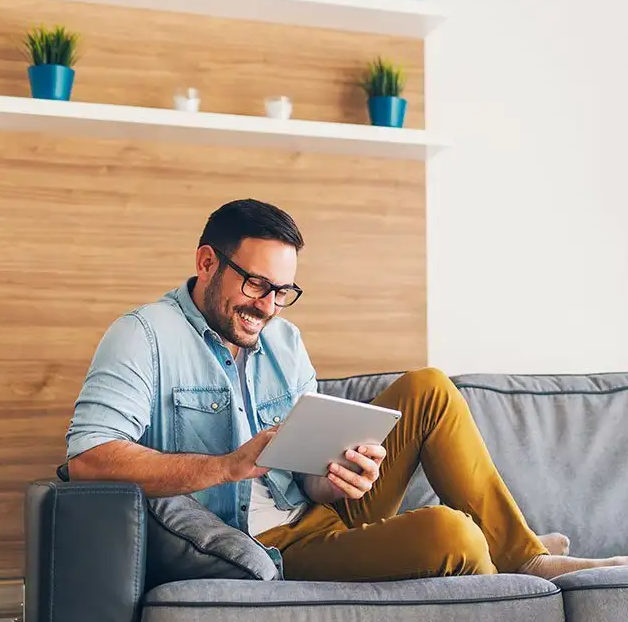 Live the Good Life in Your Smart Home
Creating a smart home means more than just smart shading; it means interconnectivity between all the smart products you use on a daily basis to make life more comfortable and convenient. Somfy makes this connection easy, connecting to the same smart home management systems you already use in your home. Integration with Amazon Alexa, IFTTT, and Google Assistant means you can control motorized window coverings as well as smart lighting, smart heating and cooling systems, and even smart audio systems in one place.